Specially designed instruction suited to the unique needs of each student.
The Ames Community School District is committed to meeting the needs of individual students in the least restrictive environment while adjusting services and teaching strategies as students' needs change. Working collaboratively with parents and guardians is a central aspect of students' success.
Special education involves specially designed instruction suited to the unique needs of each child and is provided at no cost to parents. The federal law Individuals with Disabilities Education Act (IDEA) ensures services to children with disabilities throughout the nation. Special education supports and services are provided to ensure the needs of all students with disabilities are met. These supports and services are documented in an Individual Education Program or Plan (IEP) or 504 Educational Plan.
If you suspect your child may have a disability or have concerns related to your child's IEP please contact your child's teacher, your individual school's principal or contact the Special Education Office.
What We Do
Oversight and implementation of Individualized Education Plans and 504 Plans.
Provide creative, diverse, and quality instructional support in a variety of settings and styles.
Support staff through career development as it relates to students who need additional help and/or are involved in special education programs.
Transportation including Specialized IEP transportation.
Provide resources for post-school planning and transitions.
Monitor deadlines for grants, deadlines, and end-of-year reports.
Special Education or Section 504?
Some students will qualify for special education services under the Individuals with Disabilities Education Act. These students are also protected from discrimination by Section 504. In addition, some students may be protected by Section 504, but not qualify for special education. These children are eligible for accommodations to give them a comparable opportunity to access education and are also protected by procedural safeguards.
Contact Us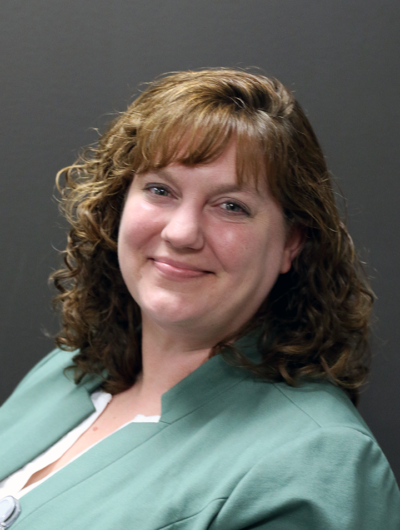 Deani Thomas
Director – Special Education
District Office
View Profile
Alicia Ortner
Special Education Coordinator
District Office
Breanna Dailey
Secretary – Student Services
District Office