Recruit, retain, support, and develop high-quality staff.
The Human Resources Department supports the district's nearly 700 employees. This includes the recruitment and retention of employees in several different departments, overseeing employee benefits and payroll, and supporting professional development opportunities. We are excited that you are considering employment with the Ames Community School District. If you are interested in joining our team, learn about vacancies and apply for a job, or get additional information in our Human Resources FAQ.
What We Do
Recruitment, retention, and development of a high-quality staff.
Support staff through career development.
Provide information and services related to general employee information, payroll, benefits, employee certifications, and licenses.
Create and maintain a climate and culture that embraces diversity, focuses on student success, and expects high achievement from students and staff.
Promote and support a professional work environment where employees are valued and respected for their efforts.
Set An Appointment with Human Resources by Contacting the Staff Below
For questions about certified staff Master Contract questions; compensation; complaints by and about staff; HR processes and procedures; disciplinary procedures; job qualifications; reasonable accommodations, contact: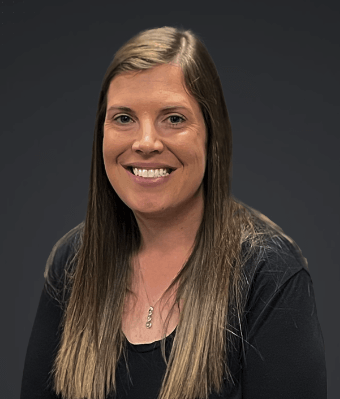 Sharday Grove
Acting Director – Human Resources
District Office
View Profile
For questions about health, dental, vision, and life insurance; COBRA; Employee Assistance Program (EAP); retiree benefits, contact:
Stacy Duhn
Benefits Specialist
District Office
For questions about job inquiries/application assistance; onboarding; employment verifications; substitutes; worker's compensation, contact: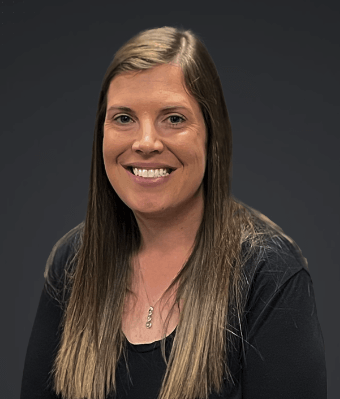 Sharday Grove
Acting Director – Human Resources
District Office
View Profile
For questions about staff data and files; contracts/confirmation letters; Frontline Central; FMLA; reclassifications, contact:
Mary Lyn Sailor
Human Resources Information Specialist
District Office