Action Teams
As we take steps to further our Strategic Planning process, the contributions of every member of our community are critical. Students, parents, community members, teachers, and staff are invited to participate by joining a Strategic Planning Action Team and to participate in a series of information and action planning sessions. These conversations will focus on our work to put action steps behind the objectives developed by our Strategic Planning Team. Action Teams are designed to gather research on future actions or initiatives, give input on current projects and future opportunities, strengthen a culture of collaboration, and determine the financial feasibility of implementing such actions.
Action Teams will be led by a designated facilitator and focus on one particular strategy. Teams will meet weekly through April 2023 and, at the conclusion, develop a report for their suggestions for actions to be presented by the facilitator to the Strategic Planning Team. The areas of focus are:
Physical, Mental and Emotional Health & Safety
Objective: Each student will benefit from a safe and vibrant environment that facilitates learning and promotes physical, mental, emotional, and social wellbeing.
Topics might include RULER implementation, therapeutic classroom strategies, safety concerns, and learning environment options.
Team Leader: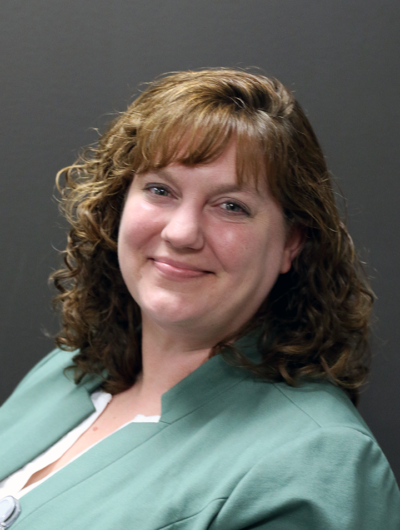 Deani Thomas
Director – Special Education
District Office
View Profile
Instructional Framework and Programs
Objective: Each student will benefit from a consistent and viable curriculum, engaging instruction, and connected programs designed to meet individual needs.
Topics might include the Danielson framework implementation, instructional strategies, instructional programming, the way we engage in curriculum review, and differentiation.
Team Leaders:
Sarah Davison
Teaching and Learning Coordinator
District Office
Austin Riedeman
Instructional Coach
Edwards Elementary
Leah Stearns
Social Studies Teacher
Ames High School
Meeting Diverse Needs
Objective: Each student will benefit from a clear system in which academic, behavior, and social emotional needs are identified, skills are taught, and high expectations are met.
Topics might include how to support MTSS structures across the district, using data to inform instructional and programmatic decision making, and programs to support students with unique needs.
Team Leaders:
Erik Ringsby
Instructional Coach
Ames High School
Jesica Sidler
Equity Coordinator
District Office
Organization Responsiveness & Communication
Objective: Each student will benefit from effective communication and feedback with staff and the community.
Topics might include how to engage in both sending and receiving communication at all levels of the district (staff, students, parents, and community).
Team Leader:
Amy DeLashmutt
Director – Communication
District Office
View Profile
Building Stakeholder Engagement and Support
Objective: Each student will benefit from a variety of community partnerships that support their educational, career, or extracurricular pursuits.
Topics might include increasing community partnerships around educational programs at all levels, increasing career opportunities and explorations for students, and supporting a variety of extracurricular interests for students.
Team Leader:
Jeff Hawkins
Assistant Superintendent
District Office
View Profile
Attracting, Retaining, and Developing High-Quality Staff
Objective: Each student will benefit from a diverse staff who will engage in regular, high-quality professional learning and reflection.
Topics might include ideas on how to reduce turnover of teachers, administrators, and support staff, how to recruit a more diverse staff at all levels of the organization, and a partnership with other groups as we work to develop professional development structures and processes.
Team Leaders:
Kristin Johnson
Director – Human Resources
District Office
View Profile
Shaeley Santiago
EL Coordinator
District Office
Action Team Input
We welcome students, staff, families, and members of our community to give input to the action teams. We know you may have ideas you want to be sure are being explored. To share those, please use the input form and select the appropriate team your information aligns to.